When:
August 20, 2020 – September 14, 2020
all-day
Europe/London Timezone
2020-08-20T00:00:00+01:00
2020-09-15T00:00:00+01:00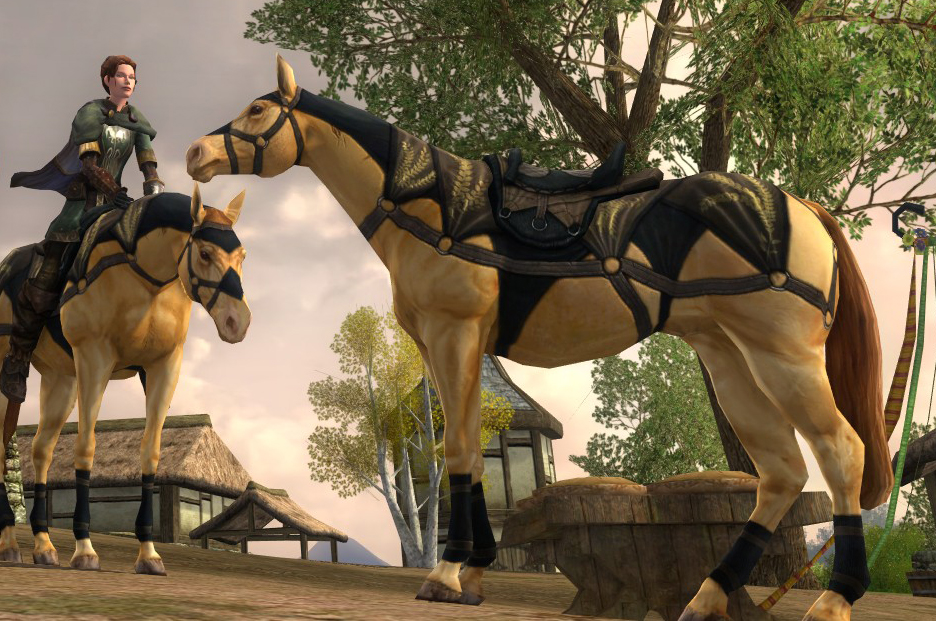 The Farmers Faire event is on, and the mayor is making a mess in Bywater as usual. The festival has also been merged with the Summer festival, so there are lots of chores to do. More information about the event in FibroJedi's guide.
Farmer's Faire dates: Start: August 20 @10AM. End: September 15 @3AM. All times servertime,