This is a calendar of hobbit events on the LOTRO Laurelin server, typically events in the Shire and hosted by hobbits. If you have events you want added to the calendar, send me a letter!
Finding the correct time for your location
All times in the calendar are given in current London/UK time.  The LOTRO servertime (Boston/US East Coast time) is usually 5 hours behind London time. To see the servertime while in-game, just type /servertime.
Current times are:
If you are unsure what London time is in your current time zone, you can use this time zone converter.
Colour categories:
Blue

: General announcements of special interest dates (hobbit months, festival periods etc.)

Green

: Public events, open for all hobbits

Red

: Kin events for hobbits in the Grand Order of the Lost Mathom
2
Sun
All-day
Farmers faire 2018

@ Bywater
Farmers faire 2018
@ Bywater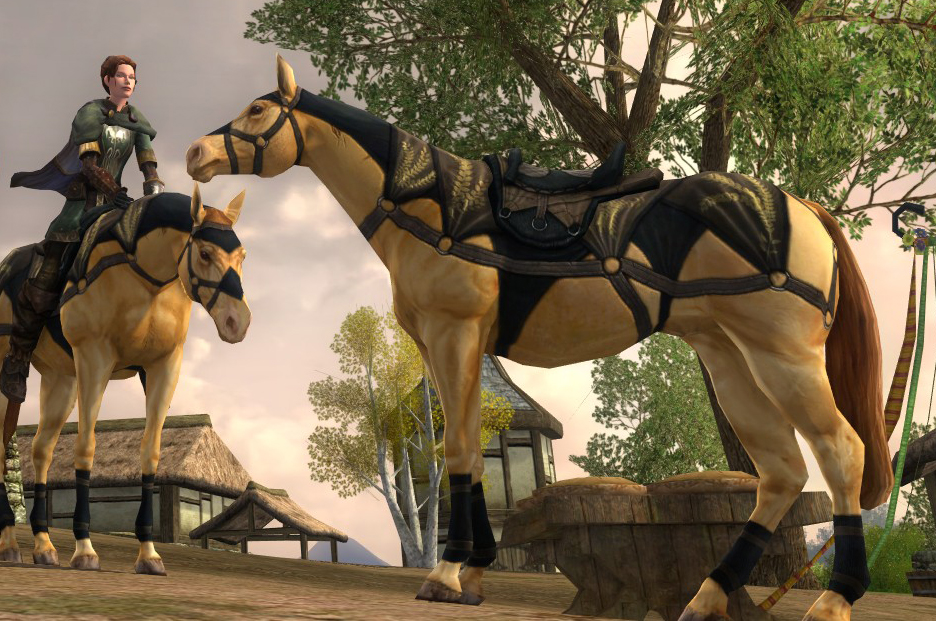 The Farmers Faire event is on, and the mayor is making a mess in Bywater as usual. More information about the event on LOTRO Wiki Farmer's Faire dates. Start 8/23/18@10am. End: 9/11/17@3am. All times servertime,Share...
Tolkien passed away 1973
Date of death of J.R.R. Tolkien. 2 September 1973. More information.Share me maybeTwitterFacebookTumblrRedditPinterestWhatsAppSkype
7:30 PM
Bards Day 2018

@ Hobbiton
Bards Day 2018
@ Hobbiton
Sep 2 @ 7:30 PM – 9:00 PM
A day to remember the bards of old and the music they inspired. Not least that grand feller Ronald Dwale. Welcome to the annual Bards Day celebration in the Ivy Bush Inn! Date: Sunday September...