This is a calendar of hobbit events on the LOTRO Laurelin server, typically events in the Shire and hosted by hobbits. If you have events you want added to the calendar, send me a letter!
All times in the calendar are given in current London/UK time.  The LOTRO servertime (Boston/US East Coast time) is usually 5 hours behind London time. To see the servertime while in-game, just type /servertime. If you are unsure what London time is in your current time zone, you can use this time zone converter.
Current times are:
Colour categories:
Blue

: General announcements of special interest dates (hobbit months, festival periods etc.)

Green

: Public events, open for all hobbits

Red

: Kin events for hobbits in the Grand Order of the Lost Mathom
7
Fri
All-day
Hobnanigans weekends 2020

@ Horsefields
Hobnanigans weekends 2020
@ Horsefields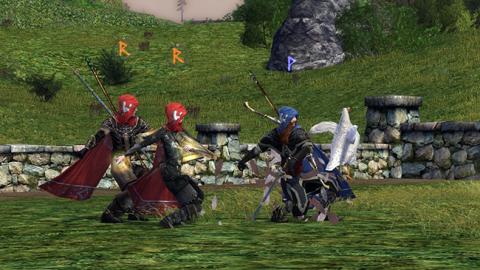 Hobnanigans, AKA. chicken ball, is available this weekend! 2020 dates: 2/6/20@10am 2/10/20@3am 3/31/20@10am 4/6/20@3am 6/4/20@10am 6/8/20@3am 8/6/20@10am 8/10/20@3am 10/1/20@10am 10/5/20@3am 12/3/20@10am 12/7/20@3am 2/4/21@10am 2/8/21@3am All times servertime More information about this game on Lotrowikia.Share this:TwitterFacebookRedditEmail
7:30 PM
Green Dragon Friday

@ Bywater
Green Dragon Friday
@ Bywater
Aug 7 @ 7:30 PM – 9:30 PM
Date: Every Friday Time: 7:30PM UK time (usually 2:30PM servertime) Location: Green Dragon Inn, Bywater, Laurelin server Weekly hobbit gathering at the Green Dragon inn in Bywater, running ever since May 18 2008. This is...